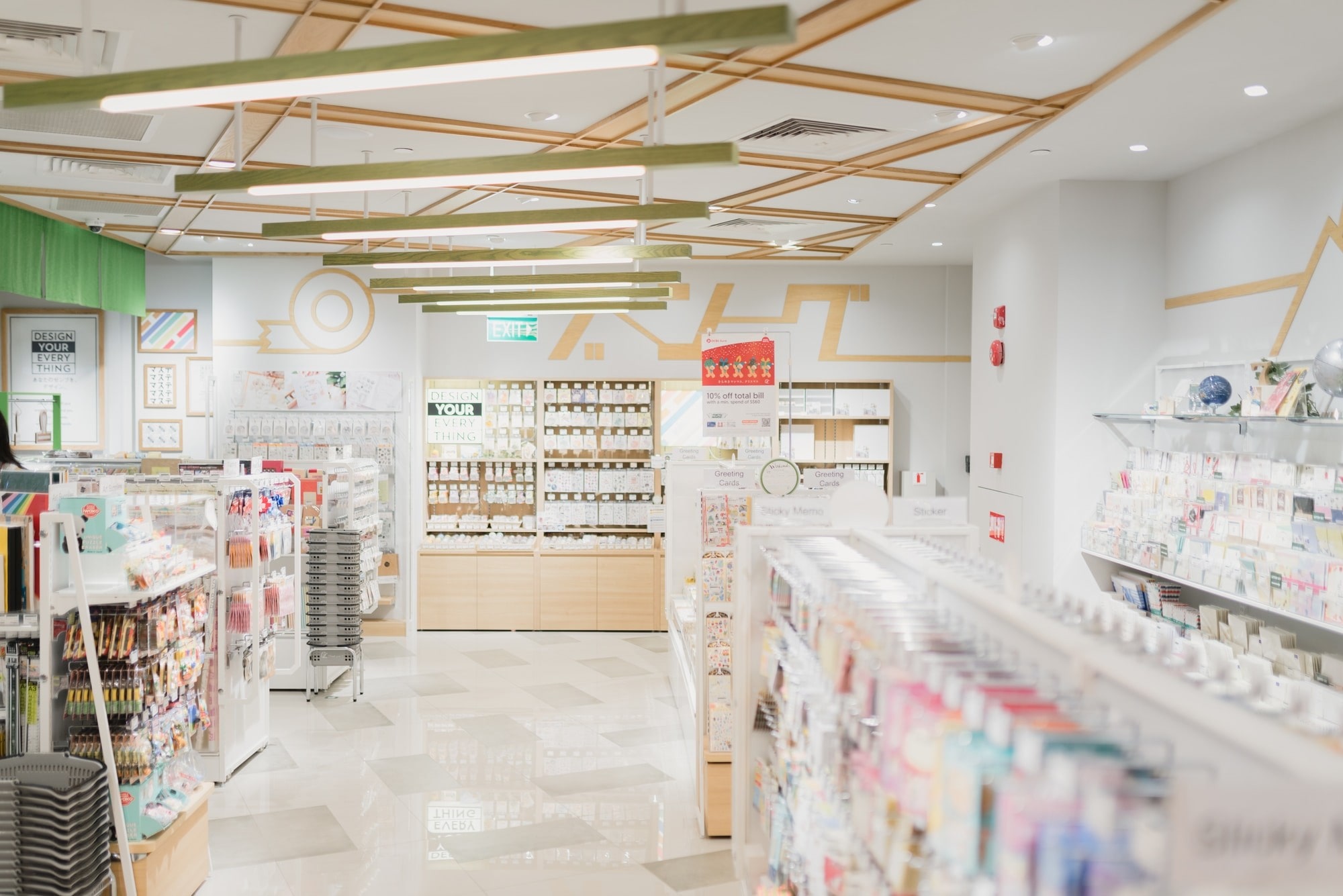 Our services are comprehensive
Multi language speaking staff

free delivery at your door.

free vitamins / selected generic OTC medications based on every patient's profile.

Directions on prescription bottles in the language you prefer. We expertise in Guajarati, Hindi, Urdu English, Chinese, Spanish and any other widely spoken foreign languages.

lowest prices in the market guaranteed.

90-day supply

yearly 4 educational seminars to members

Help you find home makers, home health, Medicare & insurance assistance.

Also, in home lab services and any health-related assistance you may require.

Offer vaccines and any immunizations.

Assist uninsured to get insurance coverage.

24-hour call services available to patients (coming soon)!!

Long trip supply coverage

We will call your doctor and insurance company for medications that is not covered.

Accept Medicaid, Medicare, and all other private insurances.

Monitoring of drug usage and reminders of refills to patients and doctors.

Help in getting free diabetic shoes, wheelchair, walkers, diapers and other medical necessities and supplies.

Our network with 1000+ doctors, being a member of the state and the National pharmacy association and in all kinds of specialty means you will have an answer for all your questions regarding your health under one roof.

Unit dose packaging

Long trip medication management

Frequent one on one counseling to patients to monitor their health with top notch care and guidance.
We provide following vaccines at the pharmacy.
1) Shingrix
2) Pneumococcal vaccine
3) Influenza
4) HPV
5) COVID 19 vaccines available for Adults
6) COVID 19 vaccines available for kids age 3yrs and above
Should you need any other vaccines, please call us for more information.
We at Rana-Reagan Pharmacy
Specialize in all your pharmacy needs and beyond and committed to provide excellent care to patient's health with such economical prices.
Come join us to experience endless possibilities to flourish your health.
398 W Army Trail Rd Suite 120 Bloomingdale, IL 60108
Monday - Friday 9:30am - 5:30pm
Saturday & Sunday - CLOSED